Probate Attorney in Lufkin, Texas
PROTECT YOUR ESTATE
Choose the Vier Law Firm for Estate Planning in Lufkin, TX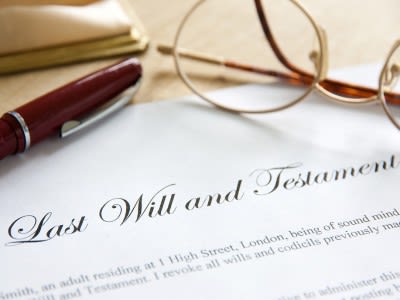 Dying without a will can make things complicated for your family. To make sure your wishes are honored, turn to The Vier Law Firm to work with an experienced estate planning attorney in Lufkin, TX.
Chad Vier can draw up clear, concise wills and power of attorney documents. If your loved one died without a will, The Vier Law Firm can help you through the probate process. Hire our estate planning and probate lawyer today.
Attorney Vier will guide you through the probate process from start to finish. Contact our office now to get started.