YOUR CHILD'S FUTURE IS IN THE HANDS OF THE LAW
You Need a Dedicated Attorney to Represent You During Child Custody Proceedings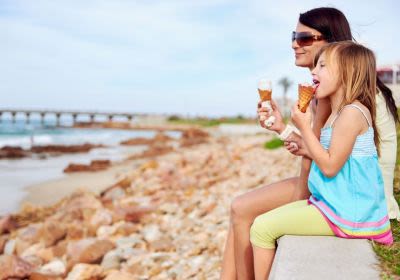 One of the most stressful parts of a divorce or legal separation is creating a child custody agreement. Feeling as though your parental rights are in question is frightening. You need a well-qualified child custody attorney from The Vier Law Firm to help you handle this situation. Chad Vier can help you make the best decisions for your child. He'll work with you through all proceedings and fight to protect your rights as a parent.
Begin discussing your case with Chad Vier today.
Understand the Details of Child Custody
Child custody agreements determine both the physical and legal custody of a child. Physical custody deals with where the child lives and how much time each parent spends with the child. Legal custody gives parents the right to make decisions for the child's schooling, health, and religious upbringing. Both types of custody can be awarded to one parent or shared.
Several procedures are used to determine the best interest of the child. These include:
Hearings

Mediation

Evaluations

Trials
Chad Vier can help you understand and navigate these procedures. Learn more about Lufkin, Texas child custody laws now by calling 936-632-9922.