Family Law Attorney in Lufkin, Texas
THE VIER LAW FIRM IS ON YOUR SIDE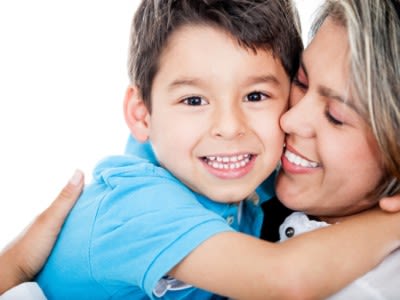 When Chad Vier takes on your Family Law case he will fight for your best interest.
Chad Vier can work with you over the phone, through email or in-person. He'll gather the information he needs to present a strong case on your behalf. You can rest assured that The Vier Law Firm will keep your children's best interests at the forefront of the case.
No matter what type of difficult legal matter your family is facing, you can benefit from the skill and experience of a knowledgeable family law attorney. Attorney Chad Vier has been helping individuals and families find their way through a variety of legal challenges for years, and he will provide you with the same high level of care and service. From divorce to child custody issues, The Vier Law Firm will be by your side to guide you toward a favorable outcome.
Reach out to The Vier Law Firm today to resolve your family law dispute. Chad Vier proudly represents the interests of clients in Lufkin, Nacogdoches, Angeling County, Trinity County, and Histon County areas of East Texas.
3 Ways the Vier Law Firm Can Help You
Chad Vier has almost 20 years of law experience fighting for his client's rights. Turn to Chad for:
Guidance through a divorce

Child support modifications

Child custody modifications
Don't face your family legal situations on your own. Put the insight and experience of a highly-trained professional in your corner. A path to a better future may only be a phone call away.
If you are in Lufkin, Nacogdoches, Angelina County, Trinity County, or Histon County in East Texas and you're searching for a family law attorney, look no further than The Vier Law Firm. Contact us right away for more information.